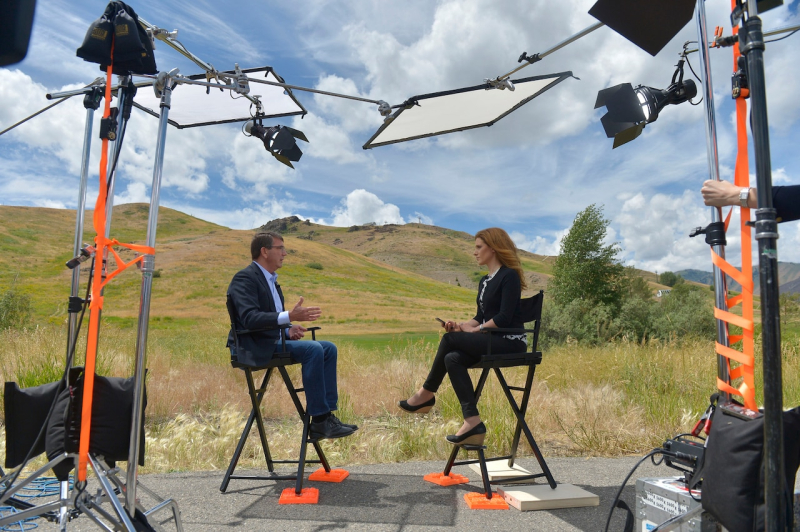 The Collaborative Problem Solving course will help you become familiar with the basics of working in teams and why teamwork is important to our professional and personal success. This course will provide you with essential strategies for solving problems and challenges that arise during collaboration, and provide you with ways to move forward toward achieving a common goal.
Hardware Requirements:This course can be taken on either a PC or Mac device.
Software Requirements:PC: Windows 8 or later operating systems.Mac: OS X Snow Leopard 10.6 or later.Browser: The latest version of Google Chrome or Mozilla Firefox are preferred. Microsoft Edge and Safari are also compatible.Adobe Acrobat Reader.Software must be installed and fully operational before the course begins.
Apply at: www.ed2g0.com/fcabe
Classes start: March 17, April 14 and/or May 12
These classes are up to 3 months long.
Online registration unavailable